This is such a noble initiative. I recall a couple in Mumbai had also started such such a service many years back in Mumbai. They went around marriage halls asking people not to mess up the leftover food, keep it as tidy as possible. It was then distributed to the needy and homeless.

A similar initiative was taken by blogger Tricia, Shawn and Dr David in Malta. Read about it here http://triciaannemitchell.com/2016/01/27/malta-olive-oil-harvest-mediterranean/

Spirituality in action!!
TheBreakAway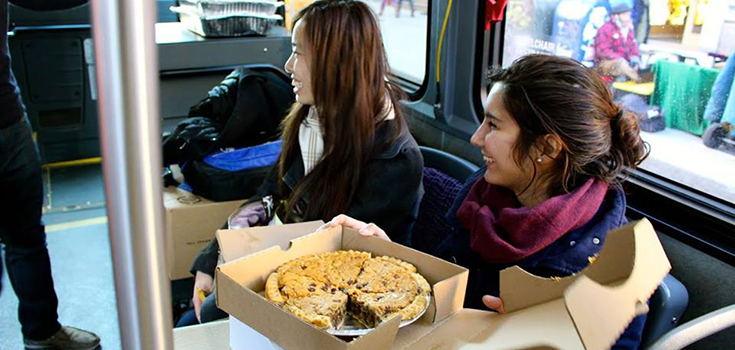 Source: NaturalSociety.com
Christina Sarich
February 2, 2016
It doesn't matter who you are; experiencing the high from taking perfectly good food from restaurants and local businesses that would ordinarily end up in the trash and giving to the hungry will change you. Even for high level business men making millions, giving back could beat any bull market rush.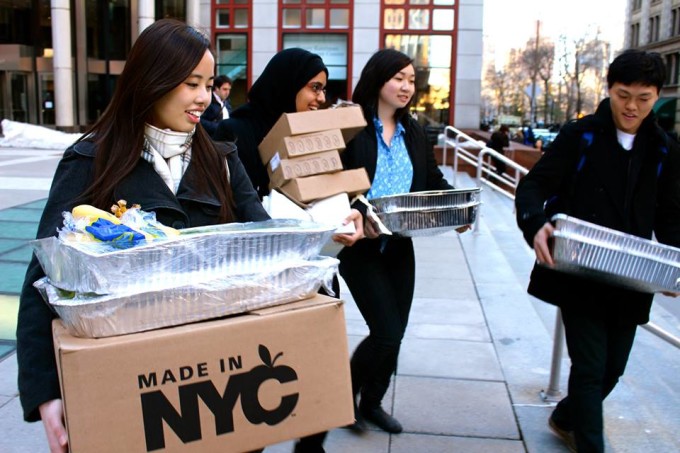 Robert Lee would know. He left his high-powered job to start feeding the hungry and keep good food out of the waste stream.
The co-founders of Rescuing Leftover Cuisine, Robert Lee and Louisa Chen were both part of a university organization called Two Birds One Stone, which delivered leftover dining hall food on campus to homeless shelters. Through their volunteerism, the two learned best practices for the operations side in delivering food, fostering relationships with key partners within the industry, and the management skills needed to make it all work.
View original post 111 more words